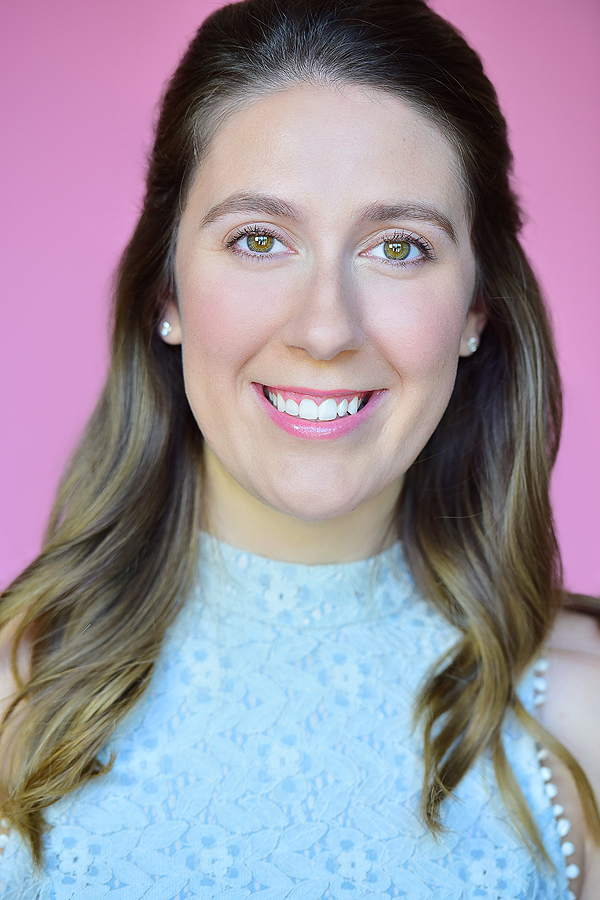 Ariel began at the young age of 5 with her father's ministry, Kent Henry Ministries, as he travelled to different churches all over America preaching, teaching, and training worship teams. Kent Henry, joined with Integrity Music, had been an instrumental piece in a new breed of worship music in the 70's and 80's. More than the words on pages, he mingled spontaneous worship with songs and praise with prayer, which revolutionized the Christian music world. With this lineage, over 10 years of combined experience in musical prayer and worship with Destiny Church of St. Louis, the International House of Prayer, and the hands-on training traveling with her father, Ariel has reached up to take the mantel of spontaneous prayer, worship, and the singing of The Word.
She has two completed albums with her singing and piano playing, along with a full band, available on iTunes, her website, and most music platforms. "Children's Worship" was her first recording experience at 6 years old followed by "Friend" at 8. However, "Come With Me," her own very first album, was completed at the age of 18 with 3 of her own original songs and 6 covers of other worship songs. Her most recent record, "Among the Branches," is a 12 song praise and worship album of original songs molded out of her personal time with the Lord along with her devotional and intercession worship sets at Destiny Church of St. Louis.
Ariel recently relocated to Southern California with her husband Jared. She joined with her father and brother, Matt Henry, to begin a new ministry, Carriage House Ministries. Their desire is to use the anointing God has placed on their lives and family to see people's hearts and lives changed by the presence of the Lord. Check out Carriage House's Website too!